Furniture industry
As we all know, the main raw material of the furniture industry is wood. With the continuous improvement of people's living standards and quality requirements, people have higher and higher requirements for personalized furniture cabinets. Therefore, UV flat-panel printer has become a necessary production equipment for the development of this industry in recent years.
UV flat-panel printer, also known as board printer in this industry, can produce exquisite pictures on various wooden materials. Compared with traditional printing, UV printing has its unique advantages:
1、 Compared with traditional printing methods, the biggest advantage of UV printing is to realize plate free printing, convenient and fast, improve efficiency and save cost. The plate making and printing process of traditional printing is time-consuming and laborious, and is easy to cause pollution and waste, which is not conducive to small batch and personalized printing.
2、 The printing method of UV printing is non-contact. It has a certain tolerance for the concave convex surface of the substrate, and can ensure the color and clarity within a distance of 5mm. The printed materials are very wide, which is unmatched by any traditional printing method.
3、 UV printing has a wide color gamut and bright colors. Due to the limitations of plate making, traditional printing has insurmountable obstacles to the performance of hues, especially the true restoration of gradient and complex colors.
4、 Compared with traditional printing methods, UV printing has different technical requirements for operation. Because most of the traditional printing methods use manual operation, they are highly dependent on skilled workers, and it is difficult to ensure the stability of quality. UV printing adopts digital printing, and the printer output is controlled by computer. It is very convenient to operate in one step.
Huidi series UV flat panel printers are also widely used in this industry. Ordinary wood board, DIY wood board, door industry and floor wood grain can achieve high-quality printing and present image level printing quality. At present, many wood processing plants first use UV printer to print, and then apply a layer of varnish for surface light treatment and hardness treatment, so that the processed products have better firmness. Using the UV flat-panel printer, for small batch printing, it can be printed immediately. It is desirable to provide customers with high-quality and fast service, which has been recognized by customers and increased profits; The reduction of process is also of great significance to the saving of human resources and avoiding operation errors.
Rich printing solutions
Decorative cabinet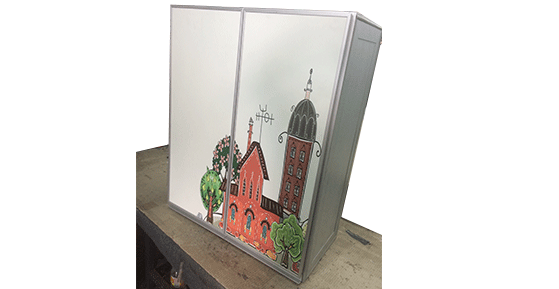 Display painting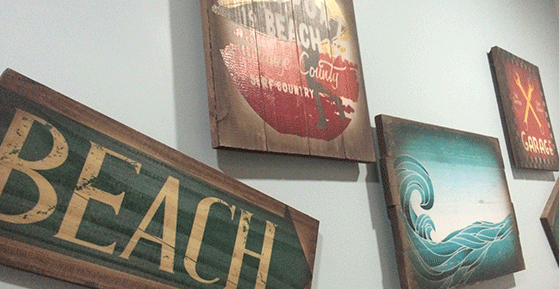 LOGO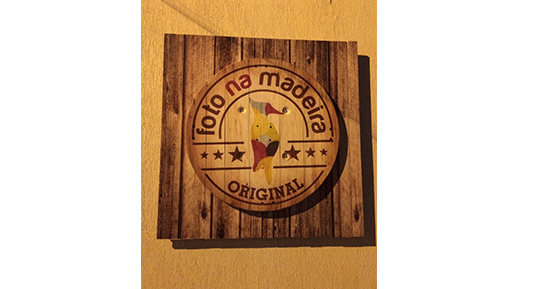 Indicator