Ceramic tile industry
In recent years, the digital inkjet printing technology of ceramic tiles and ceramics has developed rapidly. UV printing has become the most effective way to make personalized color ceramic tiles and ceramics. In the ceramic tile industry, UV printer is also known as ceramic tile printer.
UV printed ceramic tiles are mainly polished tiles, glazed tiles and brocade tiles (also known as mosaics), which are widely used in hotels, theme restaurants, commercial spaces, large mural projects and home decoration to build a perfect fashion space and high-grade modern art life for our customers. Personalized customization has become a trend, and the market demand for ceramic tile color carving background wall is becoming stronger and stronger, Creative industries are showing vigorous vitality.
At present, the traditional route of making ceramic tile background wall is no longer followed. All friends who know have adopted the advanced and simple carving sand blasting UV printing process. There is no need to burn hand-painted and other complex processes. Directly put the ceramic tile on the professional UV printer and print any desired high-grade ceramic tile background wall effect on the ceramic tile through computer operation and control, There is no limit on size and pattern. Plane effect and concave convex relief effect (can be divided into deep carving, color carving, relief and magic color) can be realized.
Our company has focused on this industry for many years and accumulated rich industry experience, which can provide users with a complete set of color carving printing and production scheme of ceramic tiles. The Huidi UV flat-panel printer sold in the industry is generally recognized by customers. The machine has the advantages of simple operation, low cost, strong color fastness, realistic color restoration and durable products. Because it is personalized customization, it can be customized according to the decoration size of the family. The personalized choice of patterns and unique experience make it the first choice for people to decorate.
Rich printing solutions
Background wall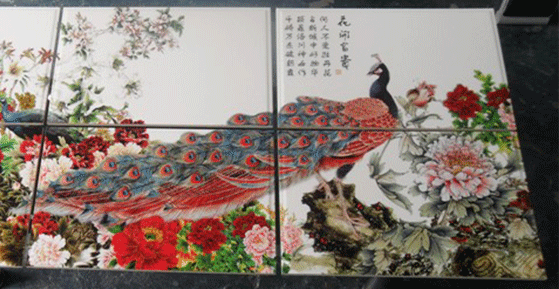 Ceramic tile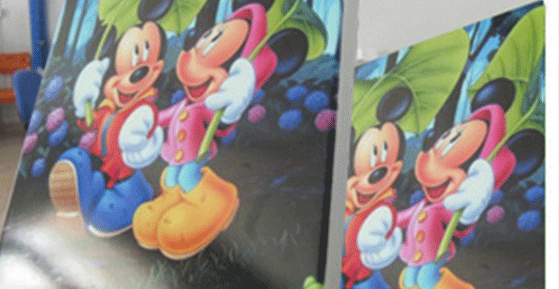 Mural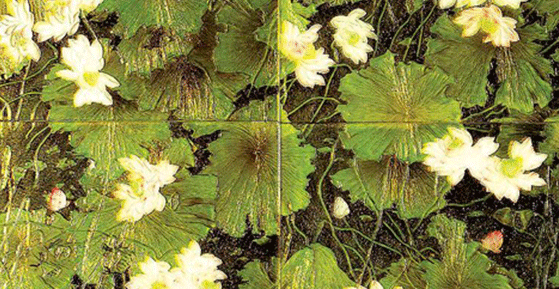 Decoration