Leather industry
At present, people's demand for leather fashion is becoming more and more prominent, and the market has an increasing demand for leather post-processing products such as leather printing. The continuous technological steps of modern science and technology also provide technical support for the production of strange printed leather. UV printing has become the darling of high-end leather printing with its unique advantages.
UV printing overcomes the disadvantages of traditional printing. It can print color * cases on the surface of any material without plate making, which is not limited by pattern and color registration. The printing proofing is fast, the color is beautiful, the effect is realistic, the image is waterproof, sunscreen, wear-resistant, strong adhesion and does not fade.
Yidi series UV printer, with simple operation and stable performance, can work continuously for 24 hours. It is a real industrial printing equipment; High printing accuracy, can clearly print 2pt size text, and realize photo printing quality. The printing of leather accessories such as belts, leather bags, cosmetic bags, handbags, key bags and luggage is not only guaranteed in quality, but also bright and realistic in color, high washing fastness, UV protection, non-toxic and environmental protection.
Rich printing solutions
Belt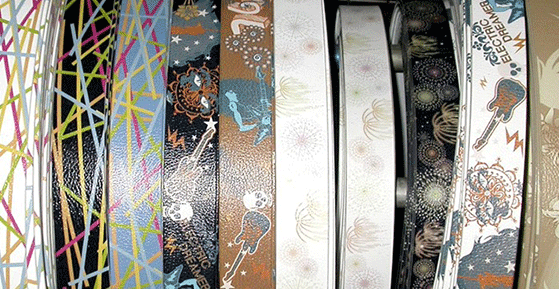 Decorative painting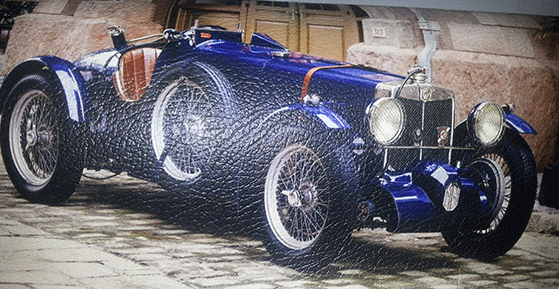 Luggage leather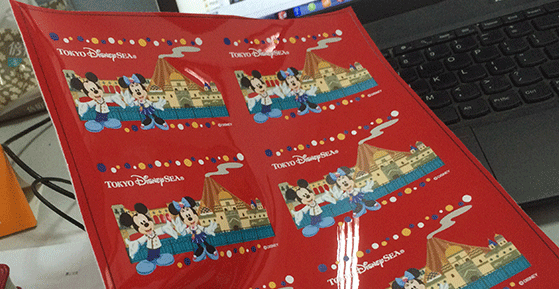 luggage and bags