Interior decoration industry
Interior decoration is a comprehensive art to meet people's social activities and living needs, reasonably and perfectly organize and shape an aesthetic, comfortable and convenient indoor environment.
Nowadays, people's greatest demand for interior decoration is personalization, such as furniture, lamps, decorative fabrics, household appliances, daily utensils, sanitary ware, cooking utensils, stationery and various furnishings, which are collectively referred to as interior decoration. How to meet the needs of customers and produce more novel and personalized interior decoration products requires not only the inspiration and creativity of designers, but also the sharp tool to realize their dreams - drawing Di UV printing equipment.
Huidi series UV printers are not picky about materials. Any material can print bright patterns, realize photo printing quality and restore the designer's original dream; At the same time, in terms of the preservation period of the products, the products can be stored outdoors for more than three years and indoors for more than eight years, so as to realize longer preservation time and more lasting color display, so that the painted UV printer has become the best and preferred tool for interior decoration.
Rich printing solutions
Color stairs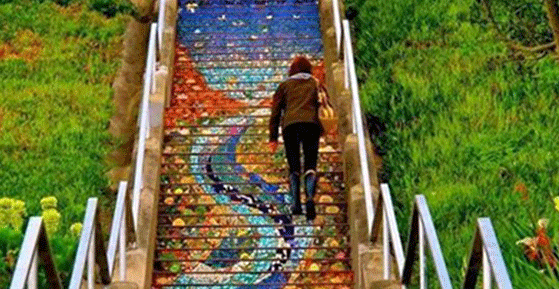 Mural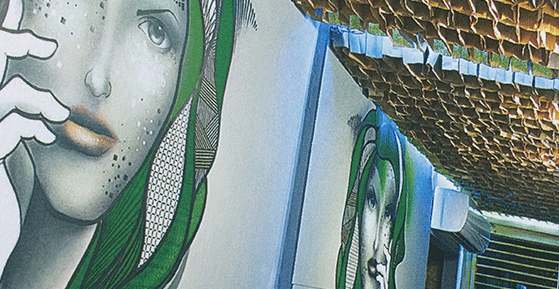 Color wall tile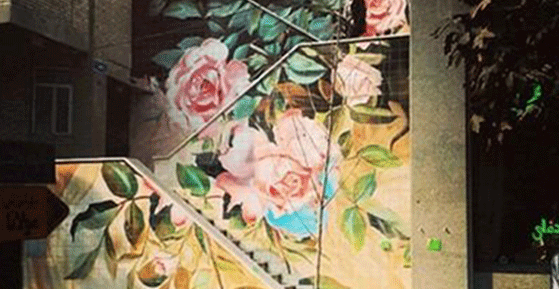 Background wall