The use of UV printing technology allows corrugated paper to show a thousand postures, break through the traditional process, and complete printing directly, making it easy for consumers to make beautiful outer boxes and enhance the added value of products.
Advantages of UV Printing in Corrugated Paper Applications
Full color and realistic picture
Infinite creativity
Low cost
Eco-friendly and reusable
Easy installationand suitable for various building structures
Print Mode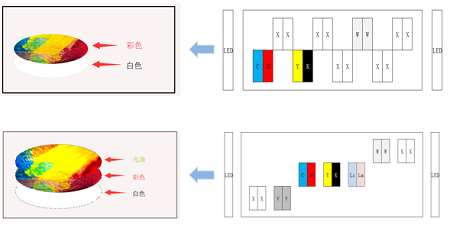 Application Scope and Effect Demonstration
Packaging and Color Boxes Industry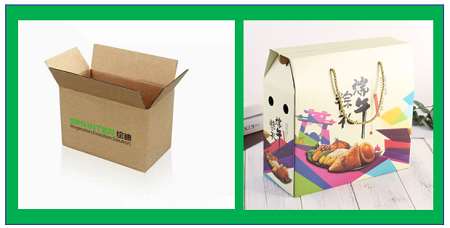 Household Industry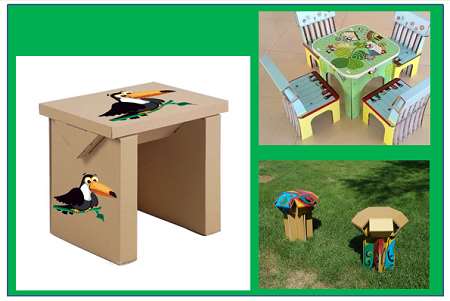 Exhibition Stand Industry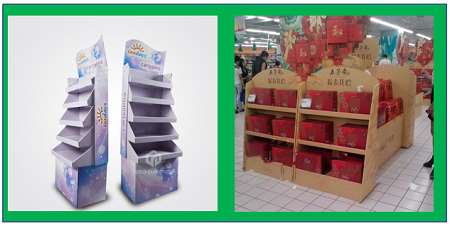 Toys for Children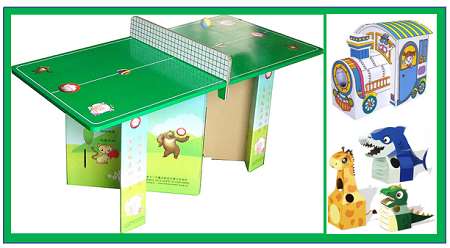 Decorative Painting Industry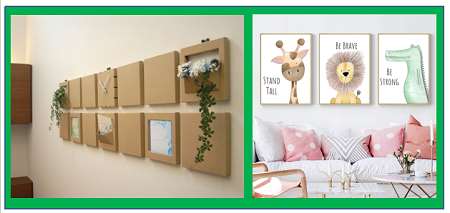 Model Industry

Corrugated paper is more selective than natural materials such as wood because of its manufacturability. It can be used as cushioning packaging, as well as color box, outer box packaging, household, toy, and exhibition.