In the era of rapid development, people's pursuit of materials is also getting higher and higher, and the advertising industry is no exception. UV flatbed printing requires more precision and speed. Today, we will introduce the precision and speed of Shanghai SPRINTER UV RICOH G6.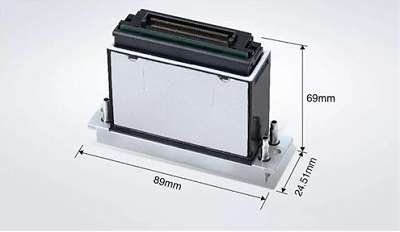 RICOH G6 printhead is a new high-speed printhead launched by RICOH in Japan at the beginning of 2019. Guided by high ignition frequency → speed, 5 pls of small ink drops → precision, it has been highly sought after by consumers since its launch; The world's first RICOH G6 machine was strongly launched by Shanghai SPRINTER and successfully settled in Yichang, Hubei Province. Benefiting from the powerful market of RICOH G5, RICOH G6 soon entered the market and spread all over the world. Recently, it was even more brilliant at the exhibition in Russia. The FR3221 with RICOH G6 printhead attracted many local people to watch and signed multiple orders.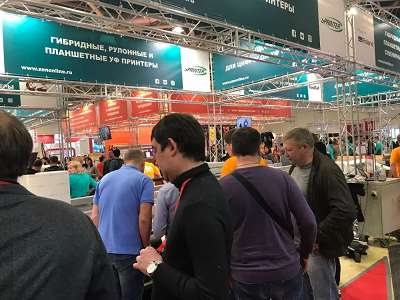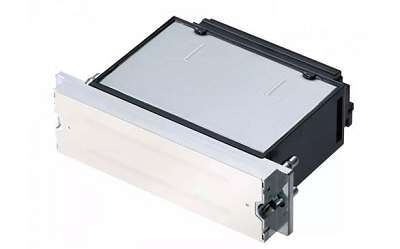 Advantages of RICOH G6 printhead:
High printing precision, 5pl ink drop, absolutely HD printing.
High ignition frequency of 30-50KHz to meet the requirements of high-speed; 50% faster than RICOH G5 model, and the efficiency of the printer is rapidly improved.
RICOH G6 printhead, the printhead and the data line are independent components, which greatly reduces the maintenance cost.
The metal side positioning of the printhead is used to improve the accuracy, which is convenient for the installation and adjustment of multiple printheads. The mechanical accuracy is higher and the calibration is easier.
UV/water-based/solvent ink can be used for a wide range of applications. With white color, embossing and varnish effects can be printed at one time. The imaging effect is more realistic and not easy to plug.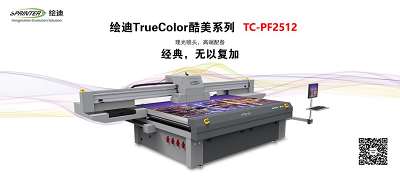 Good horse with a good saddle, and a RICOH G6 printhead is a perfect match for the SPRINTER high-speed machine.
SPRINTER PF2512 high-speed machine can be optionally equipped with high-performance magnetic motor, which can be installed with up to 12 G6 printheads, four rows of installation, speed and accuracy coexist.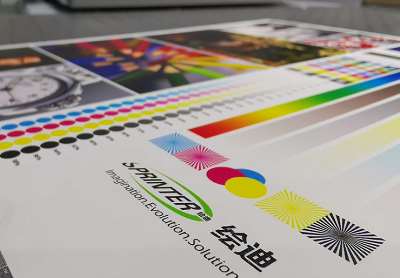 The structure of 8 RICOH G6 printheads and four rows of bottom plates greatly improves production efficiency and saves costs for customers. It not only meets the requirements of industrial customers for printing speed, but also gives full play to the printing accuracy of RICOH G6. The 6-color printing of light magenta and light cyan can make the picture more delicate, and the color of local gradual change more smooth, so as to pursue higher printing color requirements and meet the requirements of improving product added value.