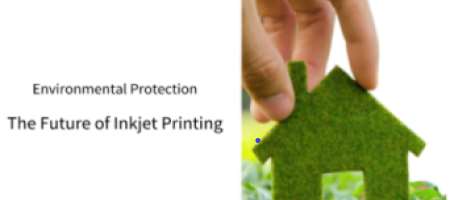 What is Latex?
Latex printing technology, initially used to replace solvent and weak solvent (i.e., airbrush and portrait) printing, Latex based on its pigment ink color base and resin and latex additive formulations, has the advantages of the previous solvent-based inks to adapt to the diversity of printing media and imaging durability, while having the durability and environmental friendliness of water-based inks for equipment, is a functional ink representing the future direction of print inkjet.
Tips: The latex mentioned here is not the same as the latex we usually understand as latex pillow mattress, but actually refers to the dispersion emulsion of acrylic, polyester, polyurethane and other resins.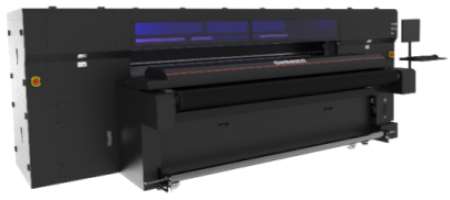 What Latex printers can do?
Latex printing technology has been developed and promoted for many years, and with its advantages of long-lasting image, green and environmental protection, it has attracted much attention and developed rapidly in the industry, especially in developed regions such as Europe and America.
Currently Latex printing has been widely used in many industries such as exhibition display, indoor and outdoor advertising, personalized car stickers, home decoration and so on. With the development of technology, we believe Latex will provide solutions for more industries.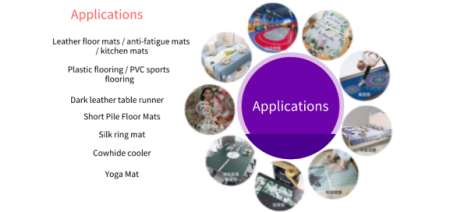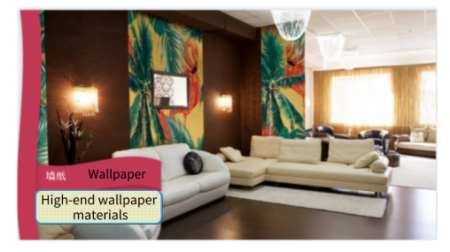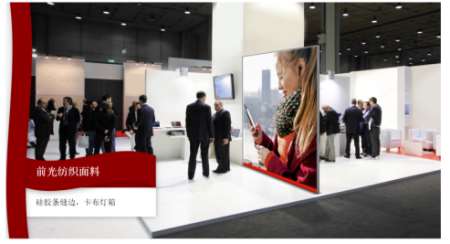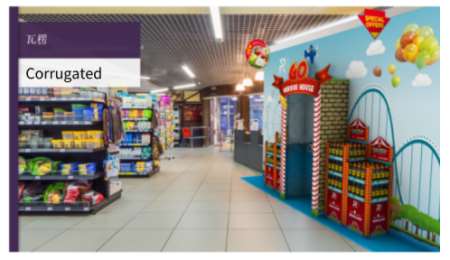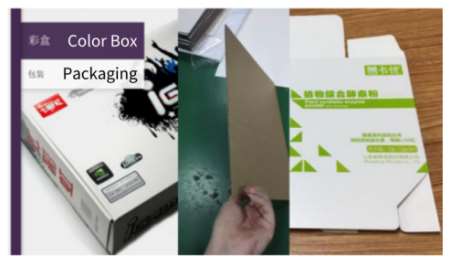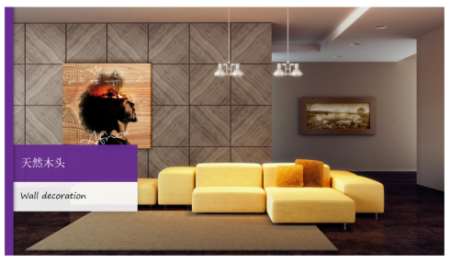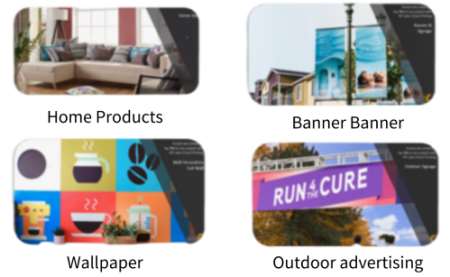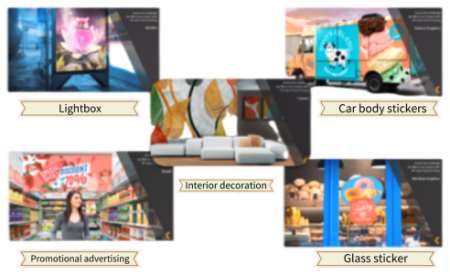 How colors does a Latex printer use?
Latex printers offer a CMYK, (LcLm) + W (white) printing scheme.
Unlike other printers, Latex has a special op (optimizer) print.

Op can be seen as a kind of printing "pretreatment fluid", it is also sprayed by the nozzle, falling on the bottom layer of the ink. It serves to fix the pigment part of the ink droplet, reduce its diffusion and ensure the quality of the printed image. This is an indispensable part of the Latex printing process.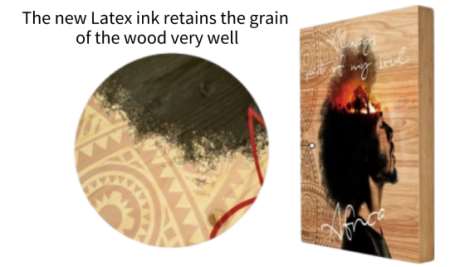 How is latex ink cured?
Latex ink is a water-based ink, as 60% of its composition is water, after Latex printing, the water evaporates directly with the drying device, and the screen is dry.
Heating/forced air produces drying and preparation for printing
Latex ink provides the ink carrier, latex and pigments
Pigments are polymerized and fixed
Curing area where the drier evaporates the remaining liquid, resulting in the latex particles binding
Pigment encapsulation


What is the advantage of Latex printing?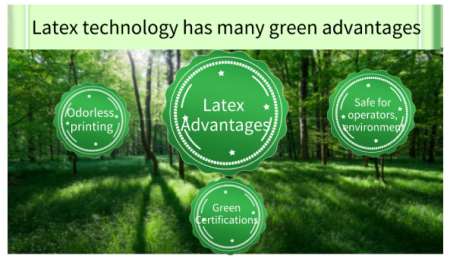 Latex inks are highly ductile and have a clear advantage in printing on highly flexible materials.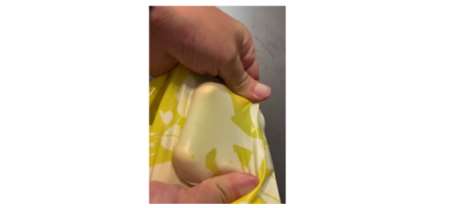 Latex ink has excellent weather resistance, UV resistance, scratch resistance, good performance on water resistance, and longer lasting images in indoor and outdoor conditions.

Latex inks are environmentally friendly and odorless, less harmful to operator health, less impact on the environment, and less impact on environmental policies in the printing industry.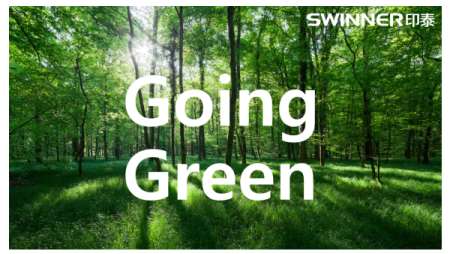 The development of digital printing technology is changing rapidly, and major manufacturers are increasing their efforts to develop new products and try new routes to compete for market share in the increasingly fierce competition. The current domestic advertising market is still dominated by UV printing technology, followed by photo-jet, latex and other new technologies to supplement.
As the market capacity gradually reaches the top, the renewal of products, the development of new functions and quality improvement may be the next development trend, and the application of new technologies will become more and more widespread.
As an innovative printing equipment manufacturer, SPRINTER continues to invest in research and development to bring the most advanced technology, the latest products and the best service to our customers.
Welcome to follow.SPRINTER , glad to be with you!