In order to further strengthen the dealers' in-depth understanding of Teddy products and improve the after-sales technical ability and service level. From July 11 to 13, 2021, Shanghai Huadi conducted a three-day training for dealers' technical service personnel in Jiangsu Yixing Huazhi factory.
The training received a positive response from dealers all over the country, and more than 20 dealers sent representatives to participate enthusiastically.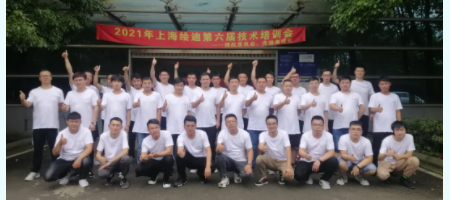 The training adopts the combination of theoretical teaching and on-site teaching. The training content not only covers the market application of Teddy products, introduction of Teddy products and models, product composition system and working principle, detailed introduction of control software and drawing software, analysis and solution of common after-sales problems
In addition, we have prepared tc-f2713 and power pro2000 prototypes on site for real machine operation.