In order to further enhance the fire safety awareness of the employees of the company and improve their ability to deal with emergencies, the company organized a full-time fire safety drill on the morning of December 1. So that employees can master the fire escape skills and protect their personal safety in case of fire. The purpose of this fire drill is to enhance the awareness of mutual rescue and self rescue in fire.
Before the drill, all employees of the company learned about fire safety knowledge and the use of fire extinguishers. After that, all personnel enter the simulation state. After the fire alarm is sounded, evacuate orderly from the fire safety entrance to the safe area outside the company. The use of fire-fighting equipment, fire fighting and other fire-fighting skills were simulated on site.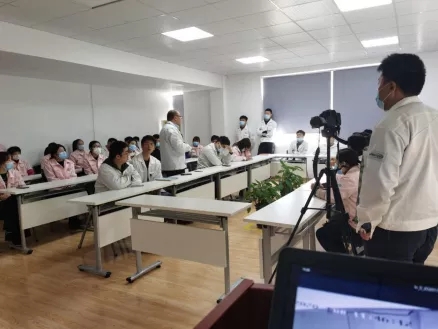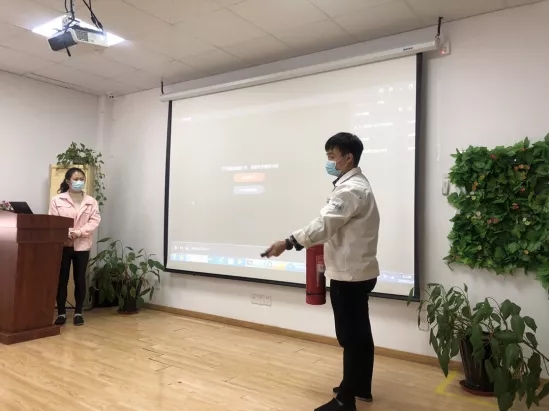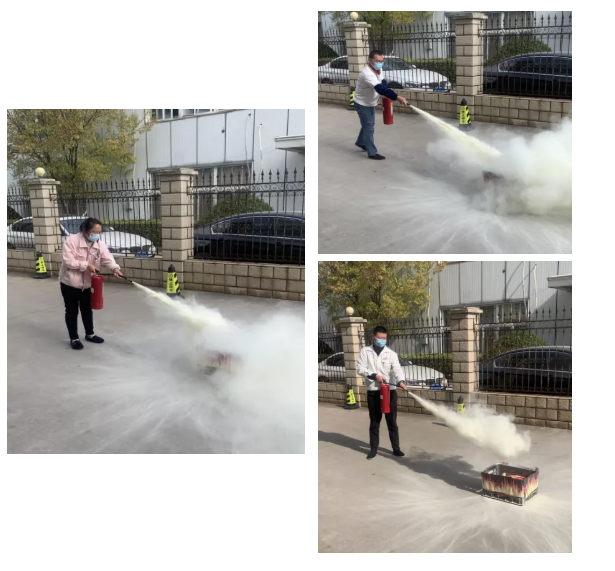 Fire fighting work is related to everyone's life and property safety. Taking this exercise as an opportunity, each employee of Huadi has improved their understanding of fire fighting knowledge and enhanced their sense of responsibility and mission in fire safety work. In daily work, it can eliminate all kinds of fire hazards in time, curb the signs of accidents, and "tighten the string" in thought and "pull the bow" in action. All employees can be calm and not afraid in case of fire, and strive to be a good defender of fire safety and a creator of safety and happiness.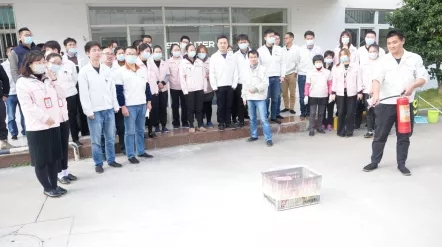 Today we are in full battle for the moment when it is impossible to prevent. Safety is more important than Mount Tai. Only by paying attention to safety and actively preventing, can we eliminate potential safety hazards in time. "Fire fighting" means eliminating hidden dangers and preventing disasters (that is, preventing and solving man-made, natural and accidental disasters encountered by people in the process of life, work and study). Of course, the narrow meaning is: (extinguishing) fire in the early stage of people's understanding.